COVID-19 Update: BOTH in person office visits AND tele-therapy appointments are available at this time . Click here for more info about what to expect in a tele-therapy session. 
Sex Therapy &
Relationship Help

Counseling. Coaching. Healing.

Susan Morgan Taylor, MA, LPC
Specialist in Women's Sexuality, Intimacy and Relationships
Stop the Sacrifice. Save Your Relationship.
Sex Therapy, Professional Counseling, Intimacy and Relationship Help for Individuals and Couples 
You know you can't keep avoiding this problem. It has now started to affect your relationship and avoiding talking about it is clearly NOT helping! 
You lie awake at night worried that if you don't find a solution it could mean the loss of your relationship. You are tired of the frustration, the guilt, the blame, and the pressure.

Even though you don't think anybody else would get it, the truth is that there are many women, men and couples who face similar challenges in sex that they cannot overcome on their own:
Perhaps you don't enjoy sex as much as you would like to and you feel guilty about how this is affecting your relationship?
Perhaps your partner is not as interested in sex as you are and you feel frustrated and resentful? 
If only you could just both get on the same page! If only things could flow again like they did at the beginning.  If only you could find a way to bring the passion, the connection,  the love and the sex back online. 

The good news is that working with a sex therapist can help you to feel more confident, get out of your head, drop the performance anxiety, deepen the emotional connection, and stop feeling like you have to sacrifice yourself just to keep your partner happy. 
---
Why Sex Therapy?
If you are facing challenges with sex, intimacy, your sexuality, or reproductive health then I want you to know that you are absolutely NOT alone! 
And, even more importantly there is nothing wrong with you or your body—you are NOT a problem to be solved and it is not your "fault" that things aren't going the way you or your partner would like.
The very good news is that sex therapy, professional counseling, and relationship coaching can help individuals and couples like you who want to enjoy a fulfilling sex life if only you knew how to overcome the obstacles that seem to always be getting in your way.
Some common obstacles many individuals and couples face are:
Body image issues.
Menopausal changes.
Just not feeling like it.
Wishing he would just "get it over with".

 

Being stuck in your head.
He/She wants it more than you do.
You want it more than he/she does.
Not feeling sexy.
Pain during sex (dyspareunia)

 

Loss of passion. Sex is boring or routine.
Not knowing what I like or how to please my partner.
Infertility challenges have made sex feel like one more thing to check off of the to do list.

 

Unable to reach orgasm or have never had an orgasm.
Saying yes when you really don't feel like it just to keep your partner happy.
Sexual orientation questioning—Am I bi-sexual? Is my partner gay?
Sex therapy is a specialty within the mental health field that is specifically focused on helping individuals and couples like you to overcome these common obstacles so that you can have the sex life you want without the sacrifice.  
Sex Therapy: Working with a Sex Therapist Can Help
It is normal to feel a little bit awkward when you first seek the help of a sex therapist.  The fact that you are even here right now reading this is the first step in finding a lasting solution to your problem. 

No matter the challenge you are facing in your intimate life right now, your very sense of who you are as a person is being deeply affected. Your relationship is also being deeply impacted. 
Get help. Fix The problem. Save Your Relationship.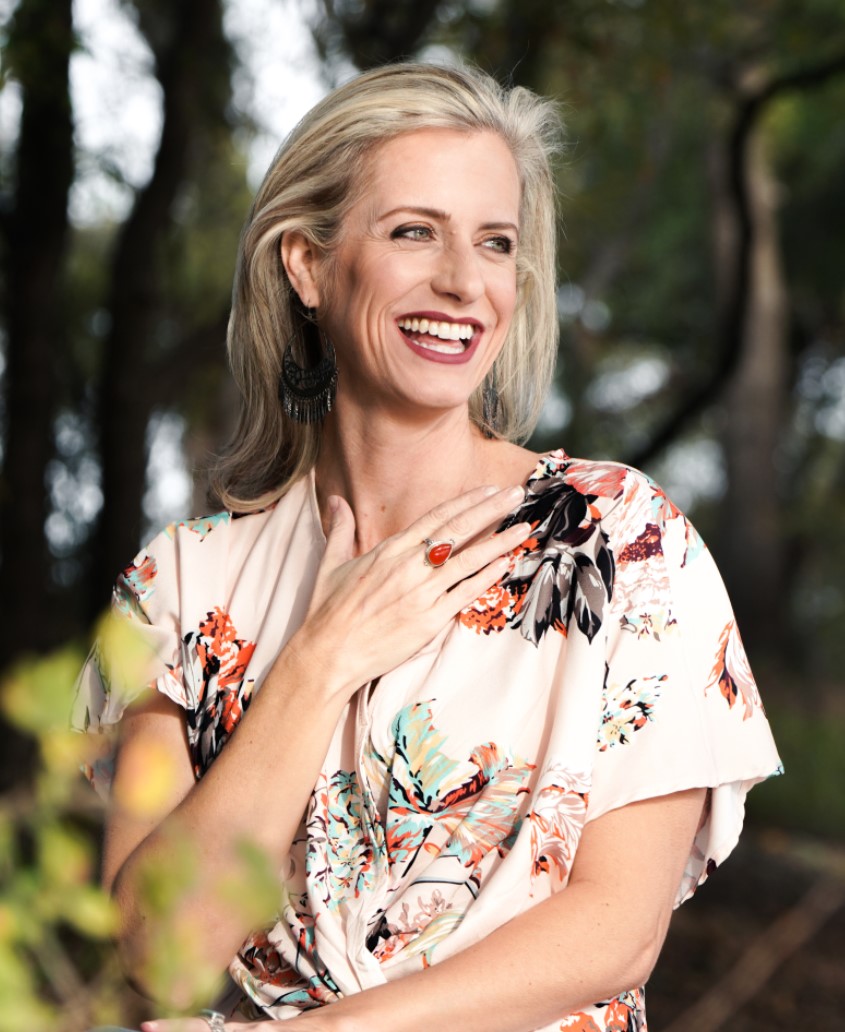 I am Susan Morgan Taylor, M.A., LPC (formerly Morgan Susan Taylor) and the founder  and CEO of The Pathway to Pleasure Collective.   
The Pathway to Pleasure Collective is dedicated to the education and empowerment of women, men, and couples in the area sexuality, reproductive health and personal healing. 
We offer both individual and group counseling, in person and virtual classes and programs for  individuals and couples who long to overcome the challenges they face in sex, intimacy, body image, pleasure, desire or any aspect of their sexuality that is negatively impacting their intimate relationship so that they can learn to be comfortable in her own skin, get out of their head, feel confident both in the bedroom and out, and preserve their intimate relationship without feeling like they have to sacrifice themselves to do so.
We have offerings available both in person in Austin, TX as well as virtual offerings so you can participate from anywhere in the world. 
The work of a sex therapist and relationship coach isn't about teaching you trendy tricks or techniques or getting the latest sex advice that you can get for free on the cover of Cosmo magazine.
Sex therapy and counseling at Pathway to Pleasure is about a real education, real change, lasting healing, and getting on track to discover your very own unique Pathway to Pleasure.
Ready to Start the Process? Click the link below to schedule a complimentary confidential phone consultation.