Sex Therapy in Austin TX
Specialist in Women's Sexuality and Reproductive Health

Stop the Sacrifice. Preserve Your Relationship.
Sex Therapy for Women and Couples in Austin, TX.
There are many women like you who don't enjoy sex as much as they would like to and this may be for any number of valid reasons.  But the problem is that the challenges arising for you around sex are having a negative impact on your intimate relationship. 
You may even be worried that if you don't find a solution it could mean the loss of your relationship. Or at least two unhappy and frustrated people (which is no fun for anyone!)
We all know it takes two to tango, but nonetheless you have started to feel like it's all your fault, as if you are the one to blame for the "problem".  You are tired of feeling like you need to be "fixed" or as if you or your body are a "problem to be solved".
In an effort to keep the peace in the relationship you frequently find yourself giving into sex even when you don't really feel like it, maybe even when it hurts.
You keep saying "yes" when you mean "no" or you feel bad for once again turning him down for sex,  because deep down you really do want to have a deeply fulfilling and satisfying sex life with your partner.
You just have no idea how to get there.You want to be happy and most of all you want your partner to be happy. If only you could both just get on the same page!
Why Sex Therapy?
If you are facing challenges with sex, intimacy, your sexuality, or reproductive health then I want you to know that you are absolutely NOT alone! 
And, even more importantly there is nothing wrong with you or your body—you are NOT a problem to be solved and it is not your "fault" that things aren't going the way you or your partner would like.
The very good news is that sex therapy and counseling can help women and couples like you who want to enjoy a fulfilling sex life if only you knew how to overcome the obstacles that seem to always be getting in your way.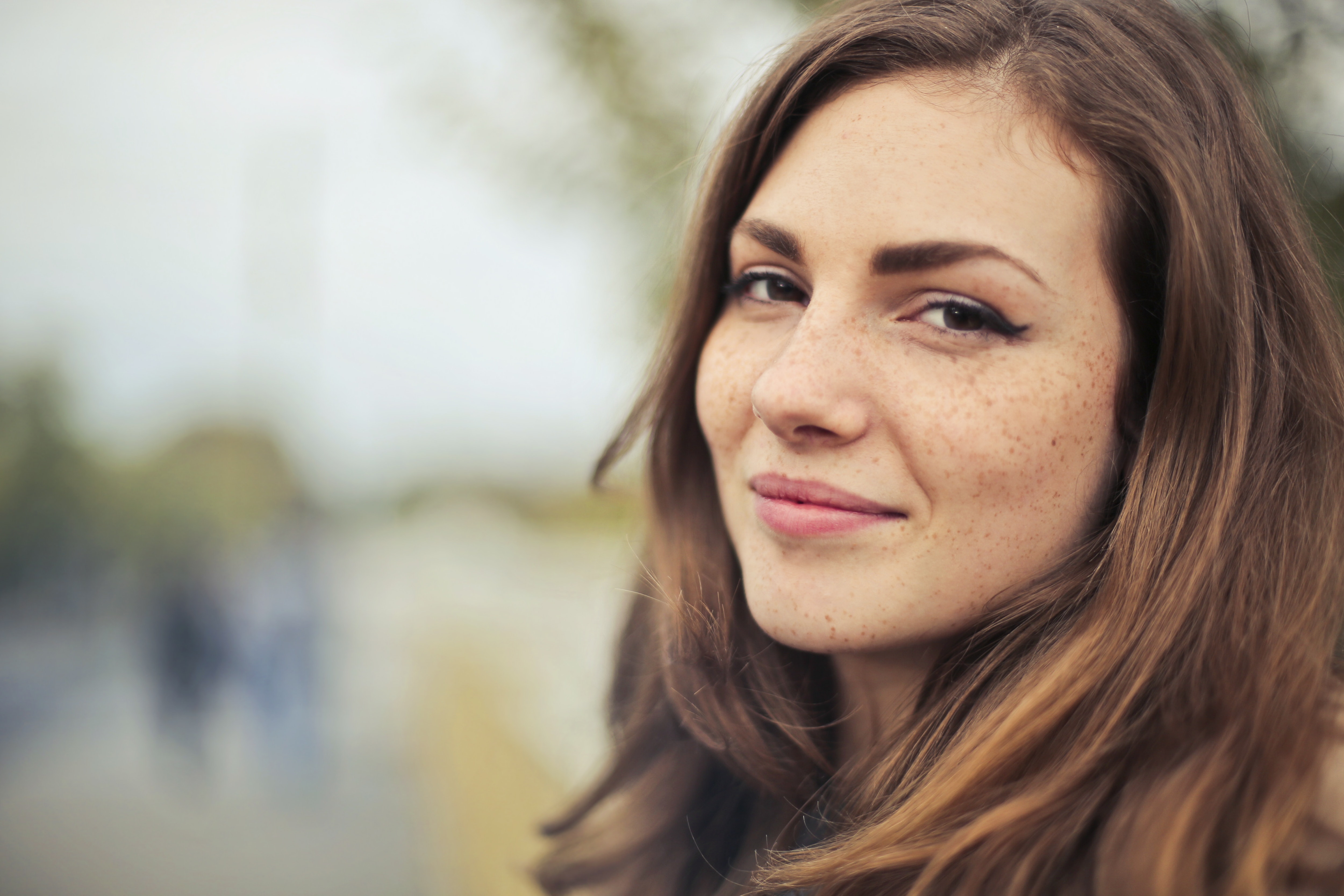 Some common obstacles  many women face are:
Body image issues.
Menopausal changes.
Just not feeling like it.
Wishing he would just "get it over with".

 

Being stuck in your head.
He/She wants it more than you do.
You want it more than he/she does.
Not feeling sexy.
Pain during sex (dyspareunia)

 

Loss of passion. Sex is boring or routine.
Not knowing what I like or how to please my partner.
Infertility challenges have made sex feel like one more thing to check off of the to do list.

 

Unable to reach orgasm or have never had an orgasm.
Saying yes when you really don't feel like it just to keep your partner happy.
Sexual orientation questioning—Am I bi-sexual? Is my partner gay?
Women, you do not have to keep sacrificing yourself to keep your partner happy. And men, your woman does not need to be fixed. (And If you are in a same sex couple then the same still holds true!)
Sex therapy is a specialty within the mental health field that is specifically focused on helping individuals and couples like you to overcome these common obstacles so that you can have the sex life you want without the sacrifice.  
Sex Therapy: Working with a Sex Therapist Can Help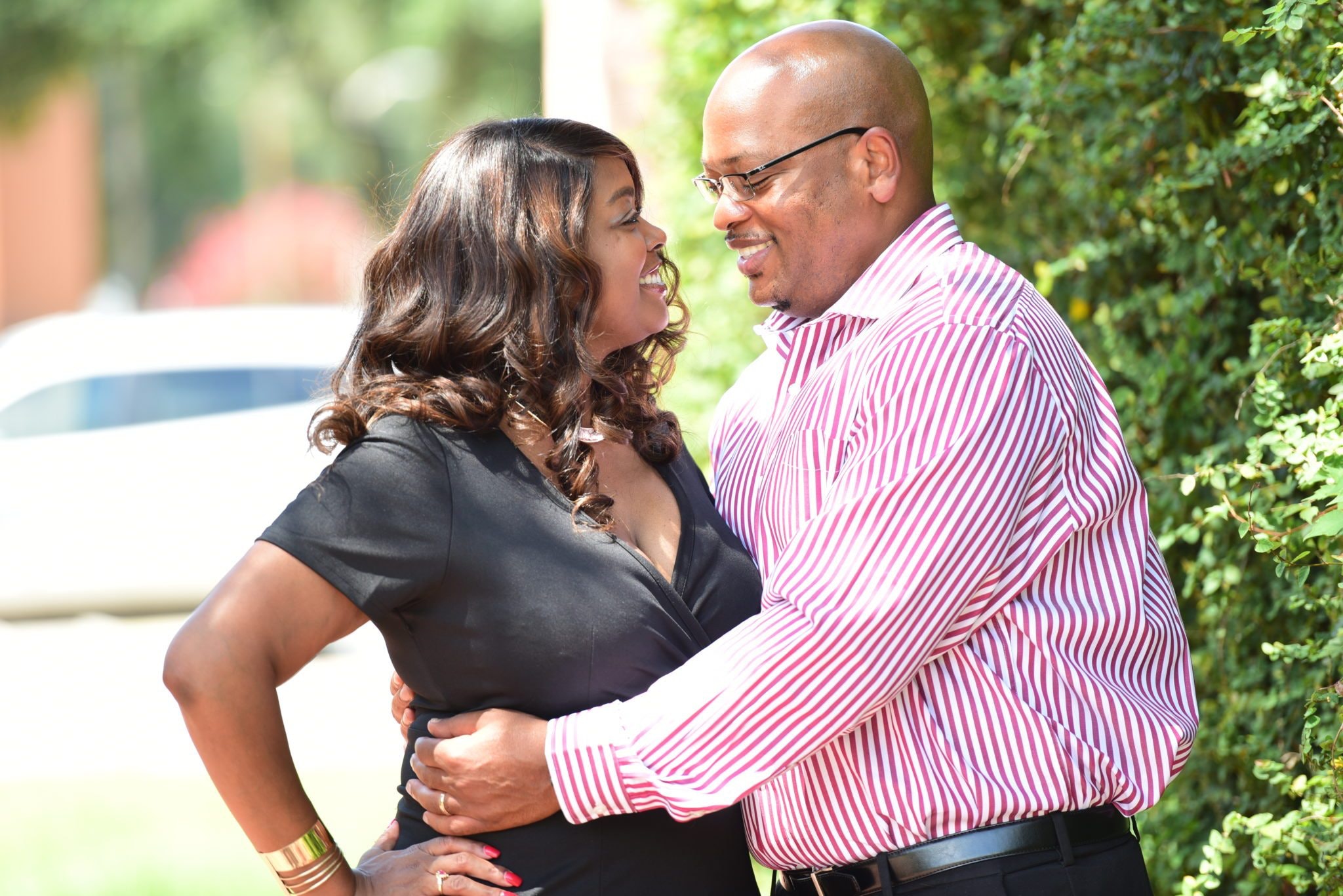 It is normal to feel a little bit awkward when you first seek the help of a sex therapist.  The fact that you are even here right now reading this is the first step in finding a lasting solution to your problem. 

No matter the challenge you are facing in your intimate life right now, your very sense of who you are as a woman is being deeply affected. Your relationship is also being deeply affected.  And if you are the other half of a couple reading this then you are likely just as frustrated and confused and uncertain how to fix the problem as your woman is.
Get help. Fix The problem. Save Your Relationship.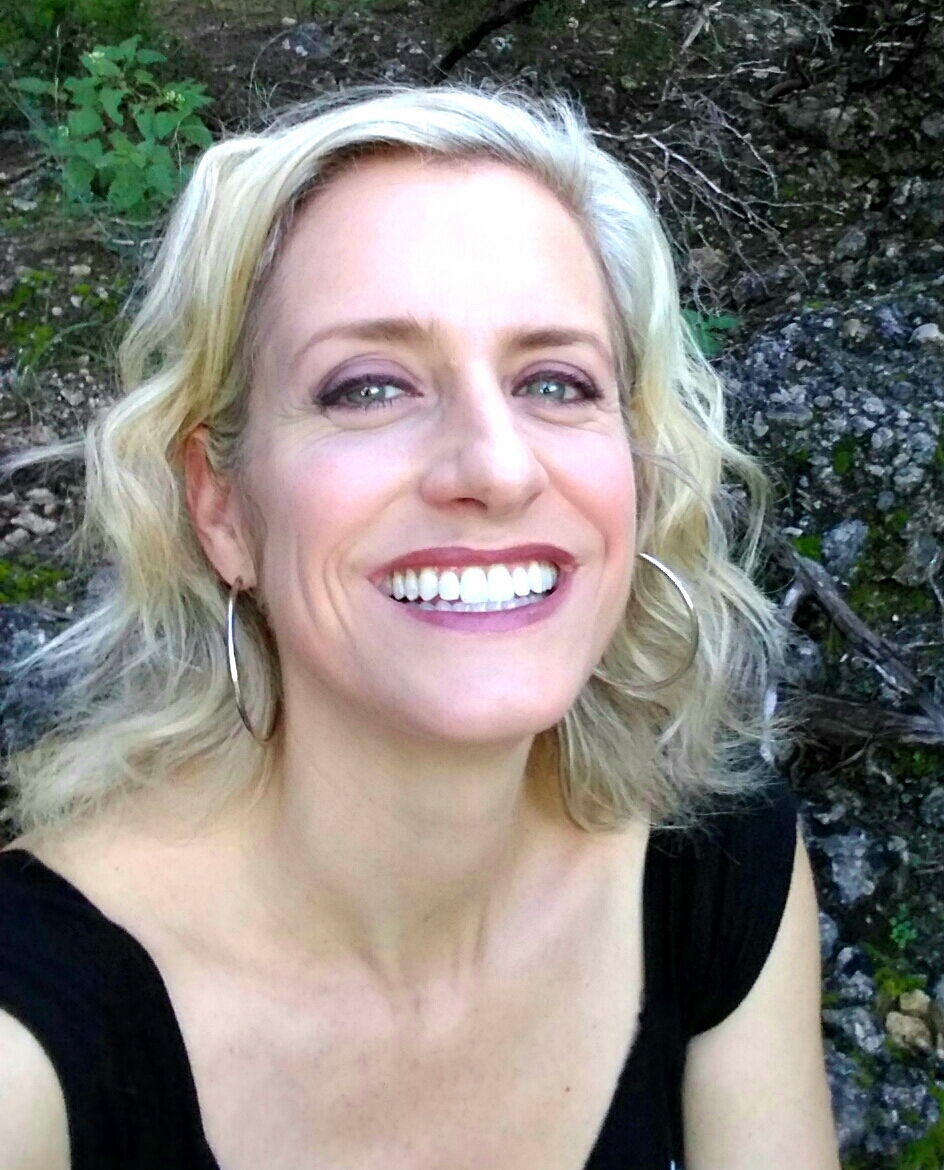 I am Morgan Susan Taylor, Licensed Professional Counselor Intern (supervised by Susan Gonzales, LPC-S) and the founder of Pathway to Pleasure.  I am sex therapist in Austin, TX specializing in sex therapy and reproductive health for women.
I offer individual and group counseling, coaching, retreats and workshops in sexuality, intimacy, and relationships so that you can discover and maintain a satisfying intimate connection both in and out of the bedroom and for the long term.
The work of a sex therapist isn't about teaching you trendy tricks or techniques or getting the latest sex advice that you can get for free on the cover of Cosmo magazine.
Sex therapy and counseling at Pathway to Pleasure is about a real education, real change, lasting healing, and getting on track to discover your very own unique Pathway to Pleasure.
Ready to Start the Process?
Contact Us Today to Set Up a Complimentary Phone Consultation