The Pleasure Keys eBook

There are some good reasons why women lose interest in sex and guess what? Most of them have nothing to do with dysfunction! 
The Pleasure Keys will dispel the myth of dysfunction and show you instead the truths about:
Why women often lost interest in sex in long term relationships.
Why it takes most women longer to orgasm and why this is actually a good thing!
The biggest obstacle to orgasm and how to overcome it.
Why your emotions are the gateway to enhanced pleasure. 
Practical things you can do today to begin to activate your own orgasmic potential.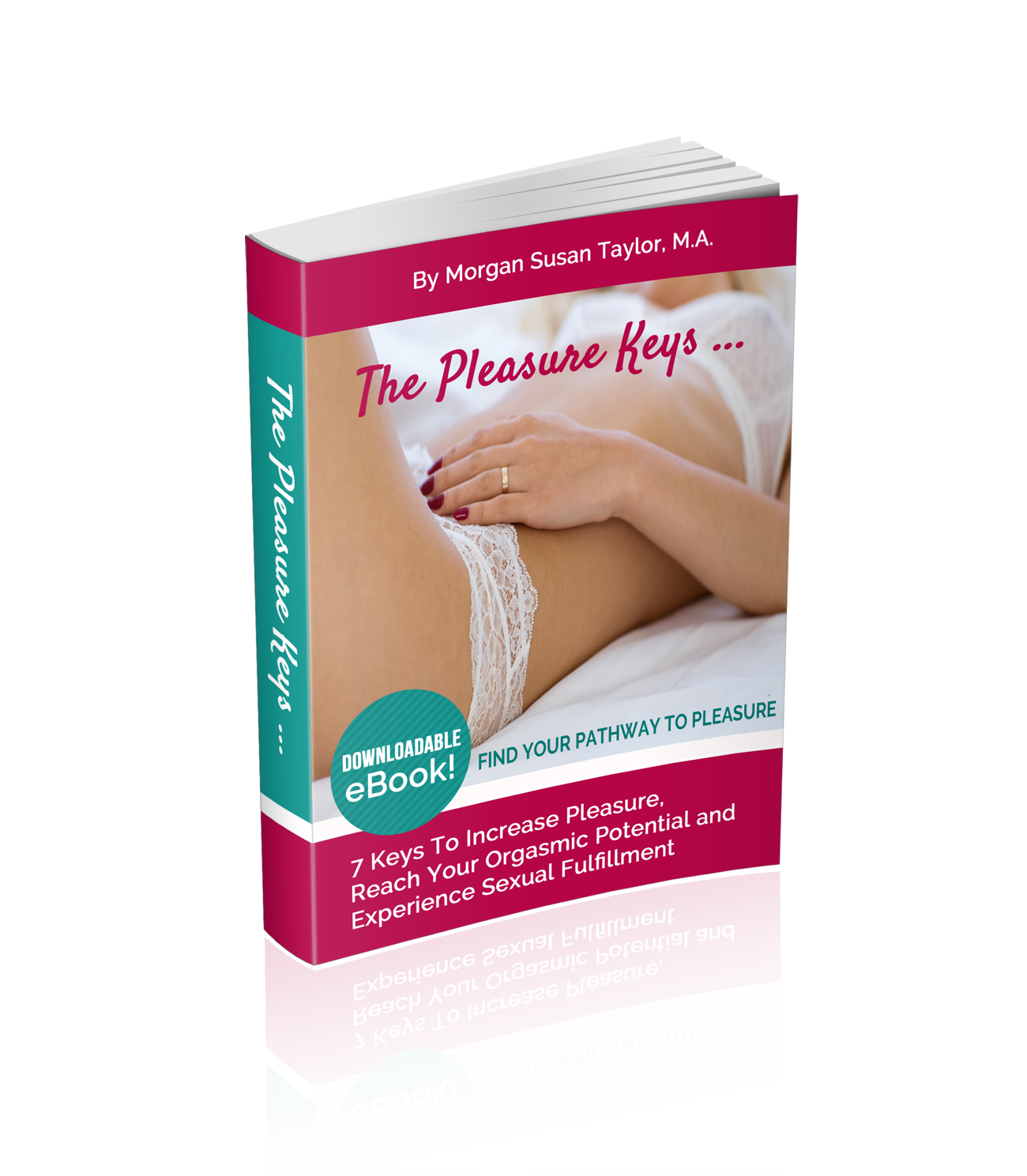 Request your FREE Copy Today by Completing the Form Below: