Susan Morgan Taylor, M.A.


Empowering Committed Couples to Restore Intimacy and Deepen Connection so that they can Ditch the Self-Sacrifice and Get Back to Love.

Welcome to the Sex Talk Cafe
A Podcast Featuring Juicy Conversations on The Transformative Power of Sex,
Pleasure and Embodied Sexuality.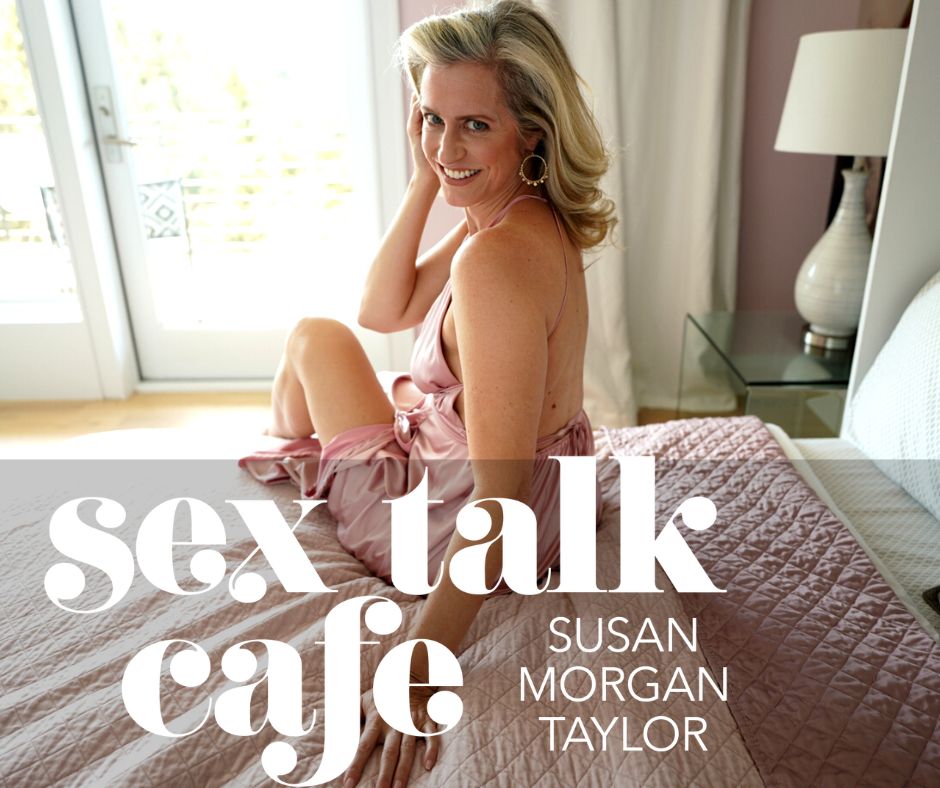 Sex Talk Café is an educational podcast series aimed at providing juicy conversations on the transformative power of sex, pleasure and embodied sexuality.  The podcast is hosted by Susan Morgan Taylor, MA, (formerly Morgan Susan Taylor), specialist in women's sexuality and feminine spirituality and the founder of The Pathway to Pleasure Collective in Austin, TX.
Each week we will interview a special guest with expertise in a different area of human sexuality with a strong emphasis on the union of body, mind, sexuality and spirituality.  
Would you like to be one of our featured guests on the Sex Talk Cafe?
To be considered for one of our upcoming guest speaker slots please Contact Us.
Your participation in this podcast series helps to spread sex positive education about human sexuality as we work together to normalize the conversation on what it means to be sexually whole, fully  expressed, and free from sexual shame and I am very grateful for your help in this endeavor!
Request Your Copy of The Pleasure Keys eBook

Discover The 3 Keys to Enhance Pleasure, Expand Orgasmic Potential, and Experience Intimate Fulfillment
(a $47 value).