Sex Therapy & Sex Coaching
Intimacy and Relationship Help 


for Couples and Individuals



Foundations of Intimacy
A Return to Connection

 6 Week Course for Couples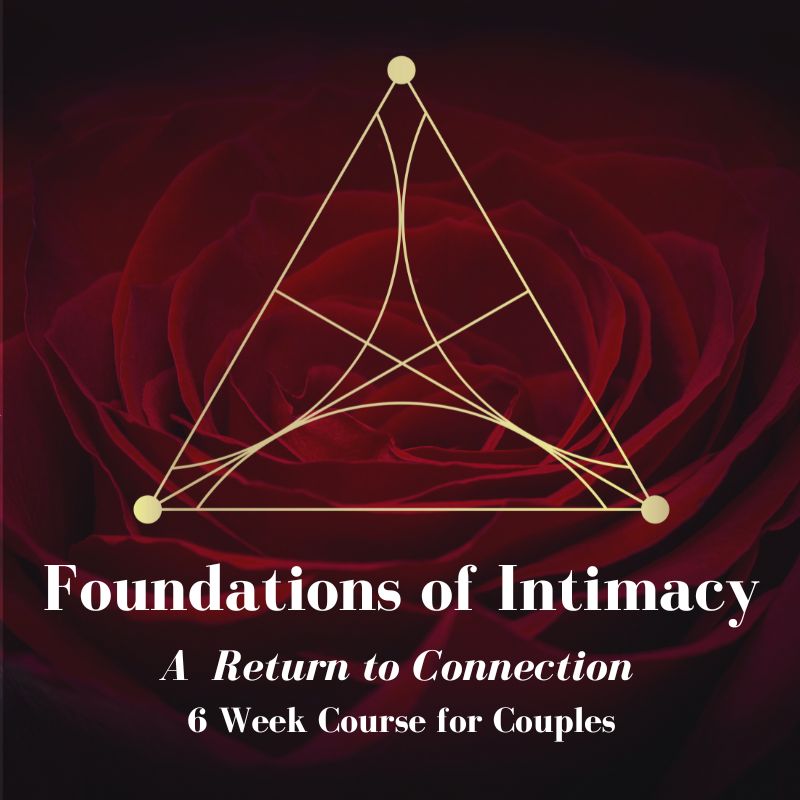 Let's face it. Things in your relationship have gone a little sideways lately. Or maybe now for awhile. You've been together for a long time and old habits and patterns have taken hold. Communication has broken down and the intimacy, connection and sex feel a bit wonky or have maybe dried up completely. 
You're looking for a way to get back on the same page, to get back into connection.
You're tired of feeling disconnected, tired of what seem to be constant misunderstandings, and definitely over the mismatched libido's. 
It's all starting to take a toll on you. And you know it's not sustainable to stay stuck here. You've reached a point where you need a little assistance to get over some of these hurdles.
But the problem is you don't exactly know where to look or how to start.
You've listened to nearly every podcast and read every book on sex and relationships in the universe, but you can't seem to apply what you've learned to real life. It's all just conceptual and nobody shows you how to actually DO it.
Not to mention it doesn't help that your partner isn't nearly as excited as you are about listening to sex and relationship podcasts much less picking up that relationship book you accidentally (um.....strategically?) left on the kitchen table the other day.
If only he/she would just get it. If only you were able to find some support you could both say "yes" to--without one of you feeling broken, blamed, or insufficient.
If only you knew where to start.....
Enter Foundations of Intimacy for Couples....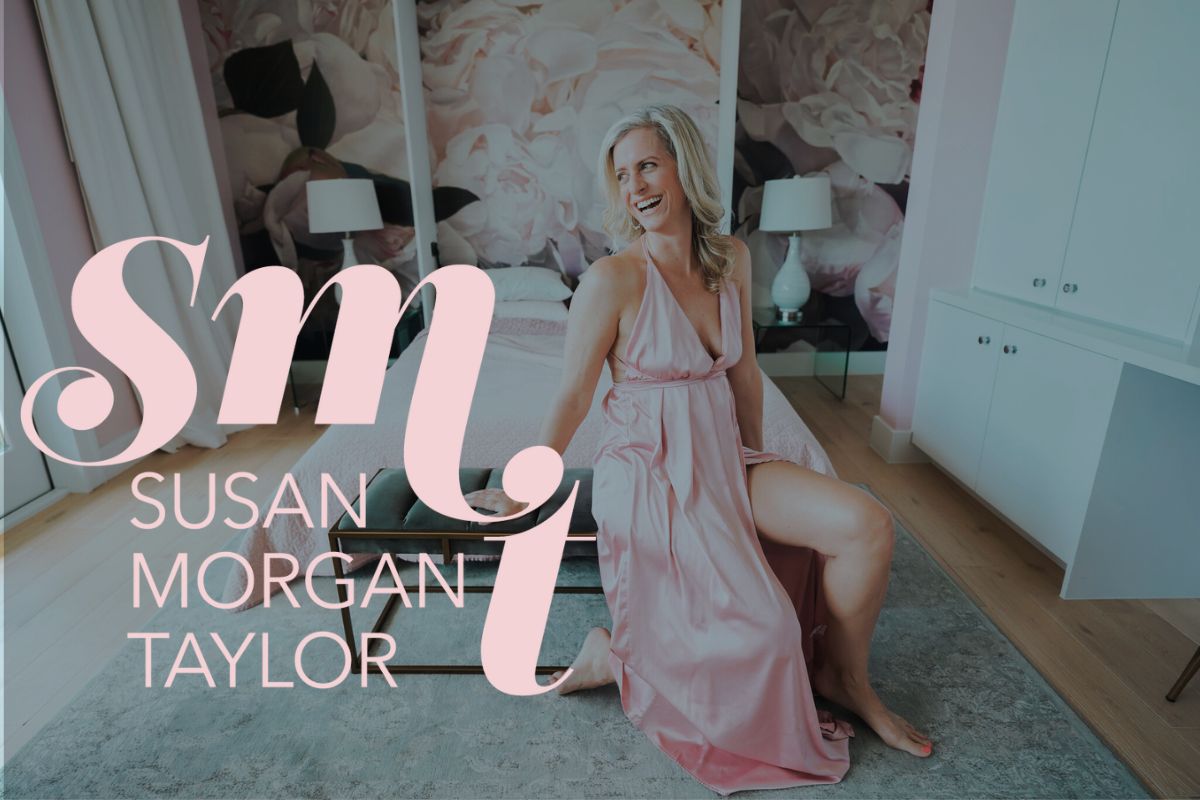 This is where I come in. I'm a veteran sex therapist, licensed professional counselor, sex coach, and relationship expert. Since 2014 I've helped hundreds of couples save their relationship and get back to love while ditching the self sacrifice so that they can avoid divorce and return to a happy healthy marriage that includes intimate fulfillment for the long term. 
Foundations of Intimacy is, as the name implies, a set of foundational principles, lessons, and skills, that every relationship needs to have in place for long term success both in the bedroom and out. 
How Does it Work?
This couples program is self paced over a period of 6 weeks. Each week you'll receive a different video lesson that will cover a different topic related to relationship, intimacy, sex, and communication.
Each lesson comes with an experiential practice that you'll do to master the foundational skills of intimacy and relationship so that by the end of hte six weeks you have developed a basic skill set so that you can begin to more effectively navigate the most common obstacles couples face in sex, intimacy, communication and relationship. 
Think of this like having a sex therapist in your bedroom (uh...I mean in your pocket....) for less than the cost of a single couples sex therapy/sex coaching session. 
What You'll Learn
Lesson #1: Introduction to Tantra: Core Principles 101

Lesson #2: The Art of Sacred Relationship
Lesson #3: Advanced Communication Skills for Deepening Connection
Lesson #4: Skills for Negotiating Positive Sexual Experiences
Lesson #5: The Anatomy of Pleasure
Lesson #6: Introduction to the Sexual Polarities
Enrollment Details
Regular Tuition: $297
Regular Tuition + Lifetime Access: $394
Enrollment Link to be Posted Soon....
Request Your Copy of The Pleasure Keys ebook
Enhance pleasure, expand your orgasmic potential, and experience intimate fulfillment. Request your copy of The Pleasure Keys: Discover the 7 Secrets to Female Sexual Pleasure. (a $47 value).