Can I Use My
Insurance for Sex Therapy?

Do you take insurance?
No. I am not in network with any insurance companies. 
You may try contacting your insurance provider to inquire if they cover out of network mental health benefits for possible re-imbursement to you directly. 
I do not personally submit documents to or collect insurance payments from the insurer on your behalf.  
Why don't you take insurance?
For many good reasons!
1. Insurance Places Limitations on Our Work
Insurers have many restrictions that they place on their providers.
This limits the way a provider is permitted to work with you,  such as time limits put on sessions, number of sessions permitted, and even types of sessions that are allowed under your insurance plan.  
This limits my ability to customize how I work with you and forces me adhere to limits placed on our work by an institution that has zero knowledge of you, me, or what your therapeutic needs are. 
2. Insurance Requires You to be "Dysfunctional"
Secondly, I am required to pathologize you in order for you to get reimbursement from your insurer.  This means that I am required to give you a formal mental health diagnosis as the insurance company needs a diagnostic code in order to reimburse you.
In other words, I am required by the insurance company to categorize you has having a dysfunction with a name ending in "disorder", so that you can qualify for reimbursement. 
Personally I do not believe my clients to be broken or dysfunctional.
I approach my work from a holistic model of wholeness and generative growth, rather than the medical model of illness and disease. 
So being required to label you with a "dysfunction"  when  I don't even believe in "dysfunction" simply goes against my values and my  personal ethics.
3. Insurance Fosters a Lower Quality of Care
Thirdly I am a boutique service provider and do my best work by accepting a select number of clients with whom to work each month/week.
Clinicians who accept insurance often see between 20-40 clients in a single week just in order to make ends meet much less to have a profitable business. 
This is because insurance reimbursement rates are incredibly low and a clinician simply cannot make a living unless they see a high turnover of clients.
4.Insurance Takes Time Away from What's Most Important
Clinicians also often end up spending many hours of time negotiating with the insurance companies just trying to get paid as insurance companies are notorious for delaying or rejecting claims. 
All this takes precious time and energy away from where it really should be going: towards the client and providing a high level of care. 
I am far more interested in providing a high level and quality of care to my clients and working with you at my highest capacity of service. And I simply cannot do that if I have to see 40 clients in a week simply to make ends meet. 
Cheap Help or the Right Help?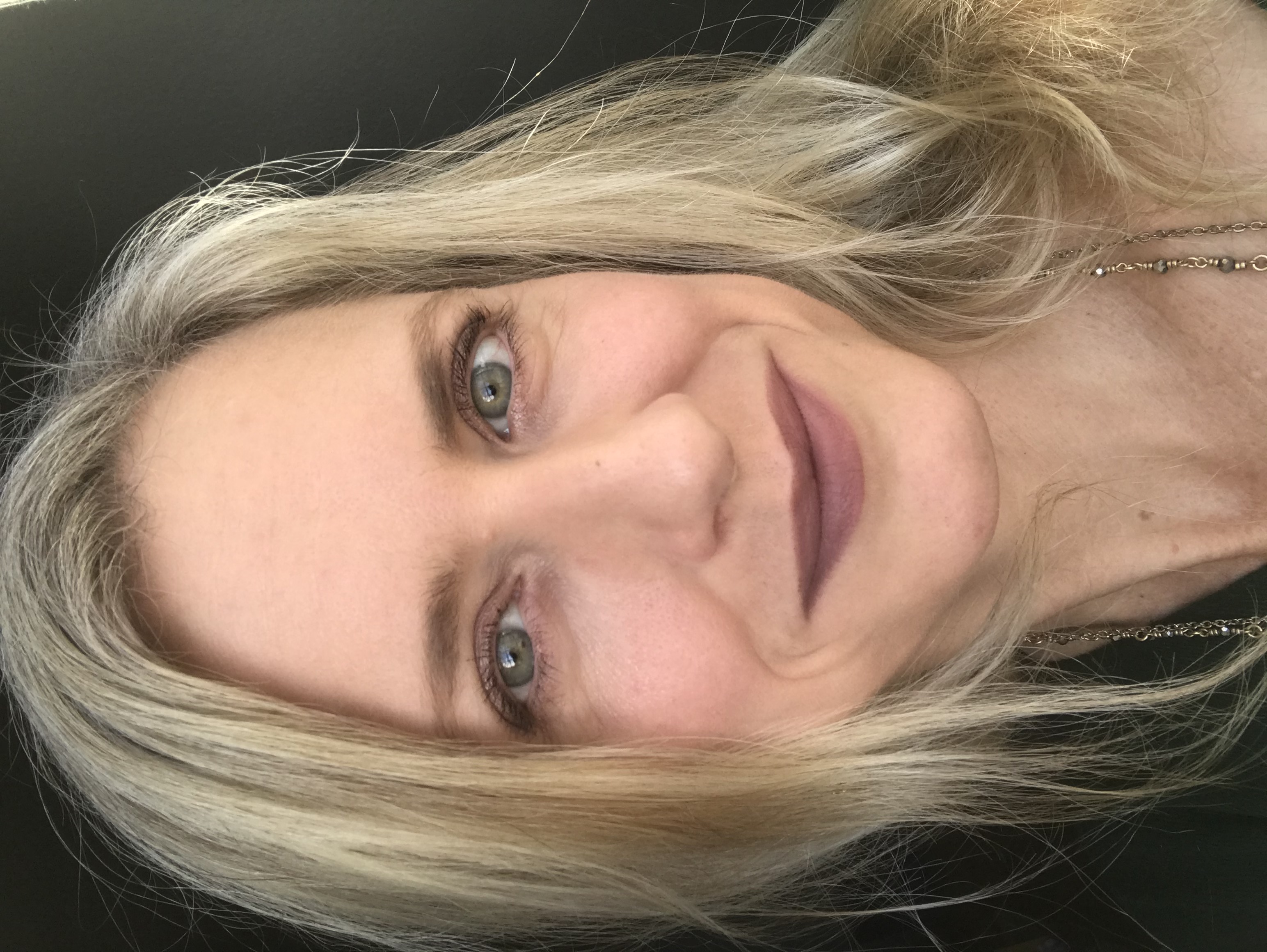 I am interested in working with clients who want the right therapist rather than the cheapest one. 
I am not cheap to work with but I also help my clients get better results and often more quickly than many other providers operating under the insurance model. 
I also believe that when clients have more skin in the game, they make better use of their time and are more likely to do the necessary work of therapy and to be successful. 
And oddly enough, results often happens in a shorter amount of time while spending about the same amount of money in the long run! 
So you have to think about what is more important to you-getting cheap help or getting the right help?  Saving money or getting results?
If you are looking for a budget therapist and using your insurance is more important than getting results, then I'm not the one for you. 

If getting the right help from a highly skilled and experienced sex therapist is what you are looking for, and you are ready to make an investment in your growth, healing and getting expert guidance towards your success, then I'd love to talk with you!
Begin by booking a complimentary phone consultation with me today and let's see how I may be able to help. 
Place Holder